Sponsors showcase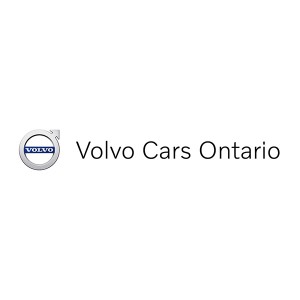 1300 Auto Center Drive
Ontario, CA 91761
(909) 605-5700
https://www.volvocarsontario.com
Special "Slammers FC Family Discount"
on all new / used cars. 
Contact Slammers FC Parent – Brett Osborn (714) 313-1978
Our team cordially invites Slammers FC families to start shopping for their next new or used luxury car at Volvo Cars Ontario. Our dealership carries a premium selection of Swedish-made cars, all expertly crafted and full of some outstanding features you and your family will love! We promise a fun and exciting experience, whether you come to us looking for a new car or you need to give your Volvo the maintenance it deserves.
Since 1976, our family-owned and operated dealership works to boost lifelong friendships with our customers; we want you to join our ever-growing family. Start shopping with Volvo Cars Ontario and check out all of the services we offer online! You will find our dealership located less than 40 minutes outside of Corona at 1300 Auto Center Dr in Ontario, CA.
GOAL:$60,000.00
ACHIEVED:$60,790.00