Sponsors showcase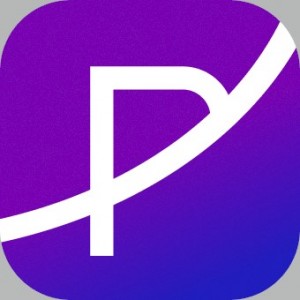 36 Mercer St
Princeton, NJ 08540
609-751-7550
It's time everyone has their money managed like a billionaire. 
Most investment services available to everyday consumers either offer generic stock tips or stick you in a standard basket of ETFs. Pave, on the other hand, uses proprietary technology to build you a custom made investment plan that fits your needs and sets you up for success.
Pave the way to a better financial future.
 Coming to the Apple App store mid October 2021.
Pave is an SEC registered investment adviser. Such registration does not imply any level of expertise by the registrant.
GOAL:$60,000.00
ACHIEVED:$60,790.00